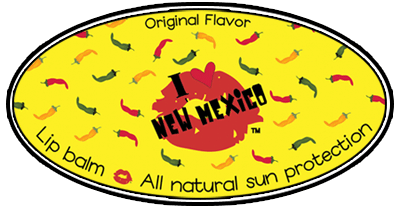 Retail Shopping Cart
You may order the following Lip Notes
with the shopping cart form below.
Type the quantities you would like of each item
and then click "Add to Cart" at the
bottom of the page.
Price: $3.00 Each
Buy 5 and Get 1 Free!
(PLEASE NOTE: Please indicate which Lip Notes you
want as your FREE Notes in the Special Instructions area of the Check Out Form)
Shipping charges are estimated. The actual cost will be added when we process your order. If you would like to know the amount, call or email us and we will let you know.